Chilled Range
Chilled Bioactive Cellular Extracts For Aesthetic Improvements and Physical Wellness
SC Pro chilled range offers pure cellular extracts of premium biological sources. This range consists of three products – Total Revitalisation, Placenta Extracts, and Phytostem – with various health benefits that, when used collectively, enhances the rejuvenative experience.
Chemical Free
Preservative Free
Chilled +4°C to +16°C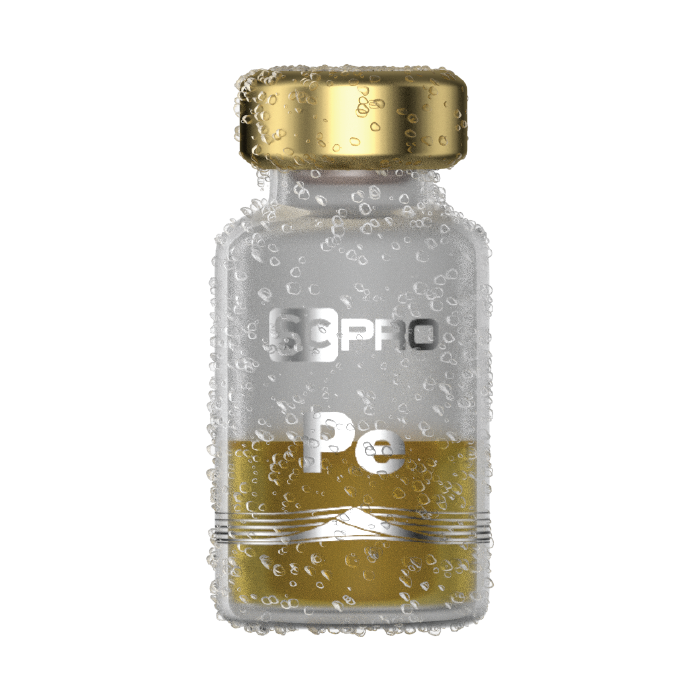 01 Placenta Extracts (Rating 4 of 5)
Placenta Extracts provides essential biomolecular materials crucial for organ and system protection, maintenance, and strengthening. The product is produced through the heatless Cold-Pro Proteolytic Enzyme Extractions technology.
Positive effects
Revitalized endocrine system
Improved hormonal balance
Stronger immune system and restored fortification in the body
Method of Application
Sublingual and oral. 1 vial every other day or 2 vials weekly
02 Total Revitalisation(Rating 4.5 of 5)
Total Revitalisation features a mixture of 16 organ-specific cellular extracts for a comprehensive restoration and rejuvenation of major organs and systems.
Components
Extracts from 16 organs: placenta, heart, pituitary, liver, hypothalamus, spleen, adrenal cortex, kidney, cerebral cortex, ovary, testis, vessel wall, stomach, intestinal mucosa, thalamus, connective tissue.
Positive effects
Targeted restoration and rejuvenation of key organs
Restoration of the delicate balance in all major systems including the endocrinal, nervous, digestive, cardiovascular, and respiratory systems
Long-lasting physical relief, vitality and strength in 3 to 4 weeks
Method of Application
Sublingual and oral. 1 vial every other day or 2 vials weekly
03 Phytostem (Rating 4.5 of 5)
Phytostem is a product for the skin. It contains phyto DNA extract from plant stem cells that has biomolecular materials compatible with the human skin. It is safe for all skin types and users of all age groups.
Components
Phyto DNA from botanical sources
Positive effects
Healthy and vibrant skin
Reduce wrinkles and fine lines, blemishes, acne scars and stretch marks
NATURAL REGENERATIVE SOLUTIONS